DiSC online certification
Additionally to the classroom training, it's from this year possible to get DiSC certificate by participating in an online certification training by Wiley's professional trainers. They offer Everything DiSC Workplace and The Five Behaviors of a Cohesive Team certifications through interactive online platform.
Both have currently special price deals if you register before October 2015!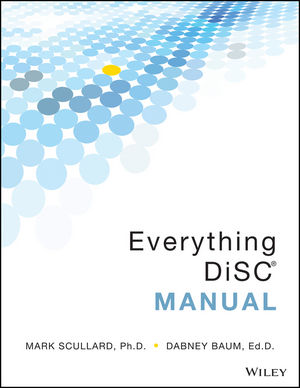 Wiley published a new Everything DiSC Manual. It's the professional's comprehensive guide to the research that supports the Everything DiSC suite of assessments. Write to us if you would like to order one for 45€ + post fee.